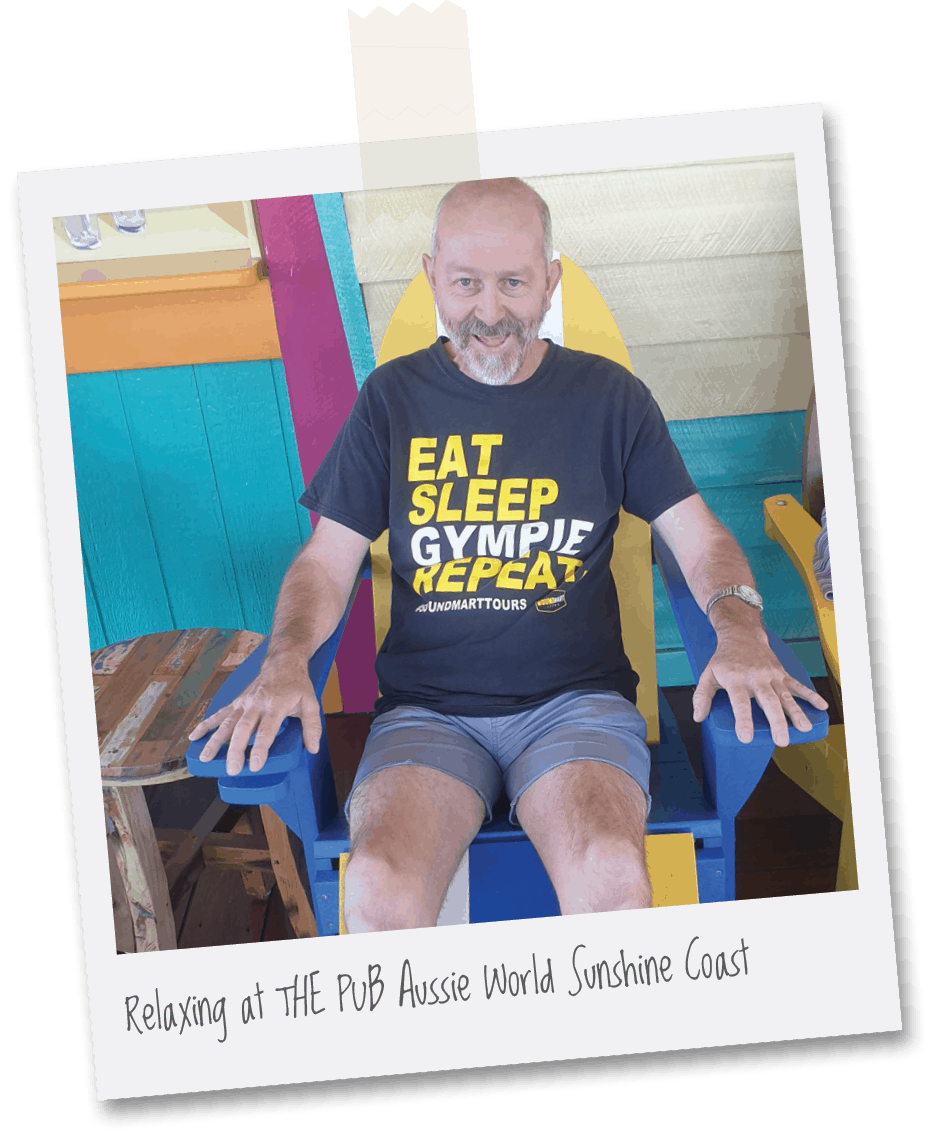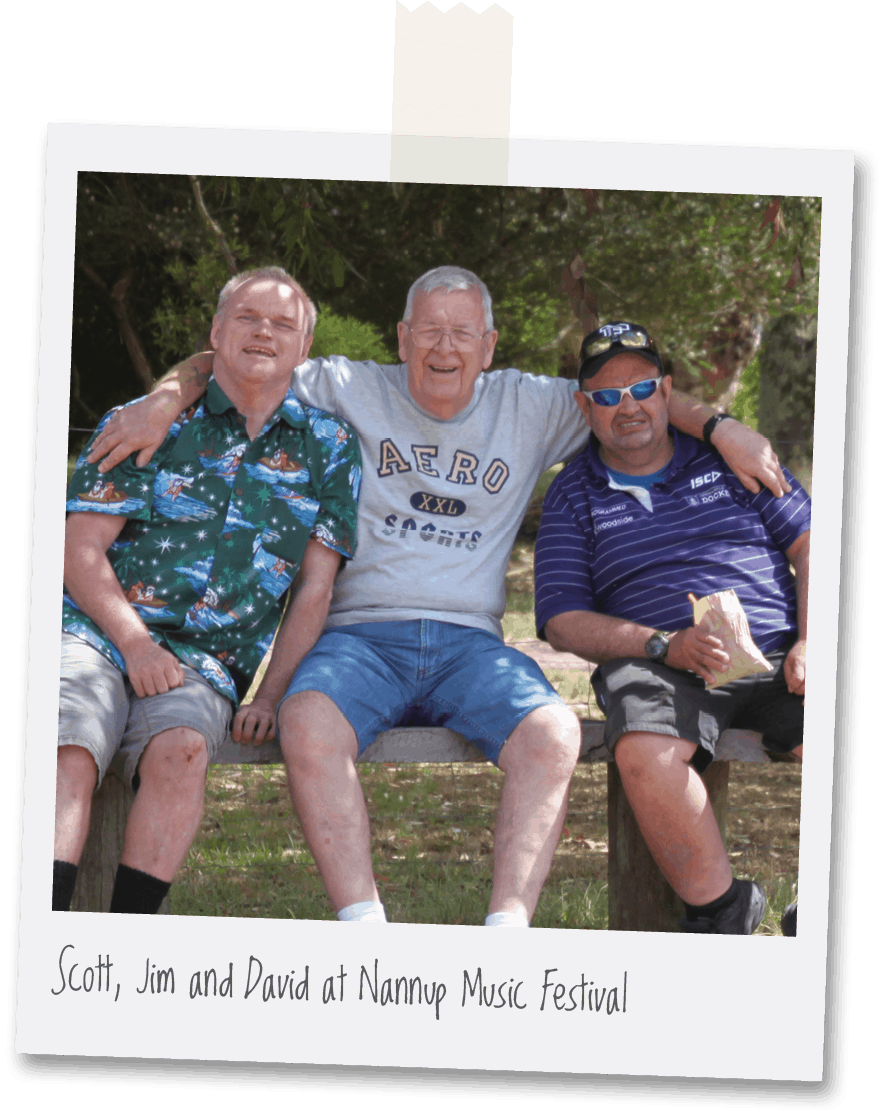 Social Solutions WA was established in 2013 to provide innovative out-of-home support solutions and social opportunities for adults with a disability. Offering a range of community support options, our team delivers individual and group-based services to more than 200 regular members every year.
Since its first year of operation, the company has offered a broad range of supported excursions and tours throughout Australia and abroad through its registered travel agency, Discovery Holidays. These tours have proved enormously popular and have garnered fantastic feedback from both guests and their supporters.
Social Solutions WA is a registered NDIS provider in Western Australia and provides alternatives to families and services seeking short-term community-based support solutions. We now have offices in Western Australia, Queensland and New South Wales, with representatives in South Australia, Tasmania and Victoria, so we can better serve you wherever you live. 
Communities are inclusive and social experiences are accessible to everyone.
To encourage social belonging, mental well-being, active participation and lifelong learning for people with disabilities.
To promote welcoming, accessible and inclusive communities through active participation, strong partnerships, and by raising business and public awareness of the needs of people with disabilities.
To provide fun, flexible, safe and memorable supported excursions, holidays and travel experiences for people with disabilities.