Dates
23–29 DEC 2021 | 7 DAYS
Max Group Size
6
Trip Code
1221GXMAS
Holiday Type
Local Getaways
Distance
400km
WHY YOU'LL LOVE IT
We don't want to let the secret out about this mystery local getaway, but you'll be sure to have plenty of festive fun with friends old and new. We've carefully selected some exciting day tours and activities, and you can look forward to an indulgent smorgasbord Christmas lunch with special Santa gifts for all. Staying in beachside accommodation, you can relax into the festive season with fabulous food and relaxed sightseeing.
Inclusions
Day Package
24hr Guest Support Services (per ratio)
6 nights Accommodation
Mixed Self-catering & Bistro Dining &
Christmas buffet lunch
Secret Santa gifts
Christmas carpool karaoke
Sightseeing
Travel Package
Return Home Transfers
Shared Daily Vehicle Fees
Travel Insurance
Photo Memories USB
Accessibility Statement:
Itinerary : Full access all activities and attractions 
Accommodation : Fully accessible (shower chair / hoist suitable)
Transport : Fully accessible van transport 
Mobility Equipment Hire: available on request
Terms and Conditions. 
All travel products and services described on the Site are offered subject to availability.
General terms and Conditions Apply : See Standard Terms and Conditions
NDIS Pricing Rules and Guidelines Apply : See NDIS Services Terms and Conditions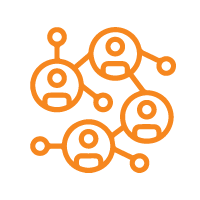 Social Opportunities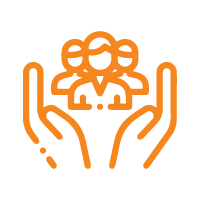 Community Participation
Capacity Building
Short Term Accommodation