Dates
23 - 29 DEC 2022 | 7 DAYS
Max Group Size
8
Trip Code
1222GNYEBY
Holiday Type
WA Explorers
Distance
350km
WHY YOU'LL LOVE IT
You'll have plenty of festive fun with old and new friends on this Festive Season getaway. You'll enjoy a huge, delicious Christmas buffet lunch with special Santa Gift bags for all. Staying in stylish beachside accommodation, you can relax poolside, take a cooling estuary day cruise, catch a movie, enjoy some bowling fun and shoppers can even hit the Boxing day sales to grab a bargain. Celebrate the festive season with new friends and old this holiday season.
Inclusions
Day Package
24hr Guest Support Services (per ratio)
6 nights Accommodation – Quality Hotel Lighthouse
Mixed Self-catering & Bistro Dining BLD
Christmas buffet lunch
Secret Santa gifts
Travel Insurance and Photo Memories
Travel Package
Return Home Transfers
Shared Daily Vehicle Fees
Christmas Lights Cruise Tickets
Fully accessible itinerary. Suitable for both manual and electric wheelchair travellers.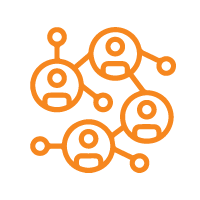 Social Opportunities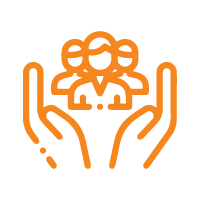 Community Participation
Capacity Building
Short Term Accommodation