Dates
15 - 18 FEB 2024 | 4 DAYS
Max Group Size
10
Trip Code
0224GBOYUP
Holiday Type
Music Festival
Distance
550km
Pace
Relaxed
WHY YOU'LL LOVE IT
Escape to the heart of Western Australia for an unforgettable journey to Boyup Brook, where the soothing melodies of country music, natural wonders, and cultural celebrations come together to create a unique holiday experience. Immerse yourself in the soulful and toe-tapping rhythms of the Boyup Brook Country Music Festival. This annual event draws music enthusiasts and performers from near and far. Enjoy live performances from some of Australia's finest country artists, showcasing the rich musical heritage of the region. From classic tunes to modern hits, the festival offers a harmonious blend of old and new. Dine on delicious local cuisine and dance the night away under the starry outback sky. Venture out for an exploration of the stunning Wellington Dam. This reservoir, nestled within a pristine forest, is a serene oasis for nature lovers. A guided tour will introduce you to the dam's fascinating history and the role it plays in the region's water supply.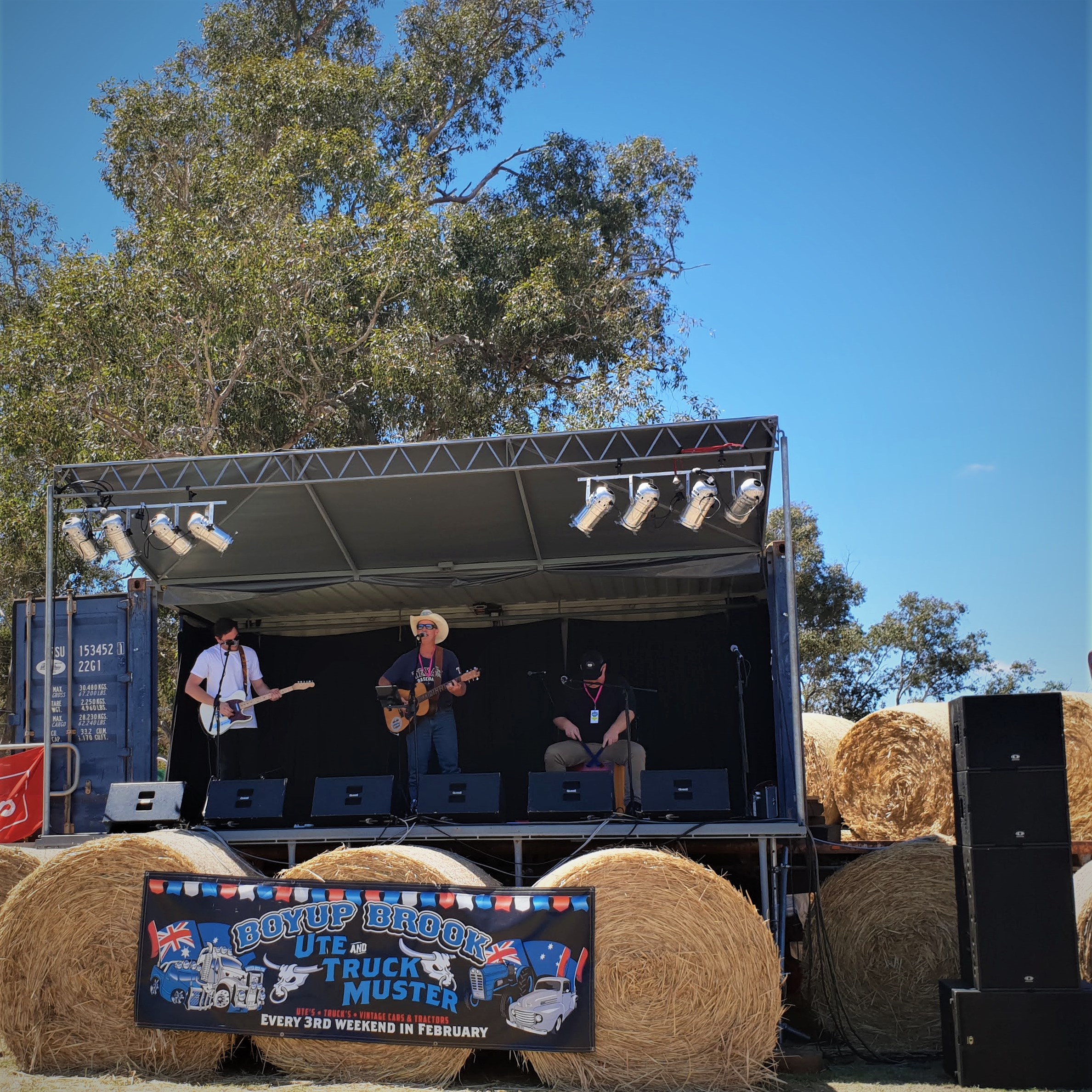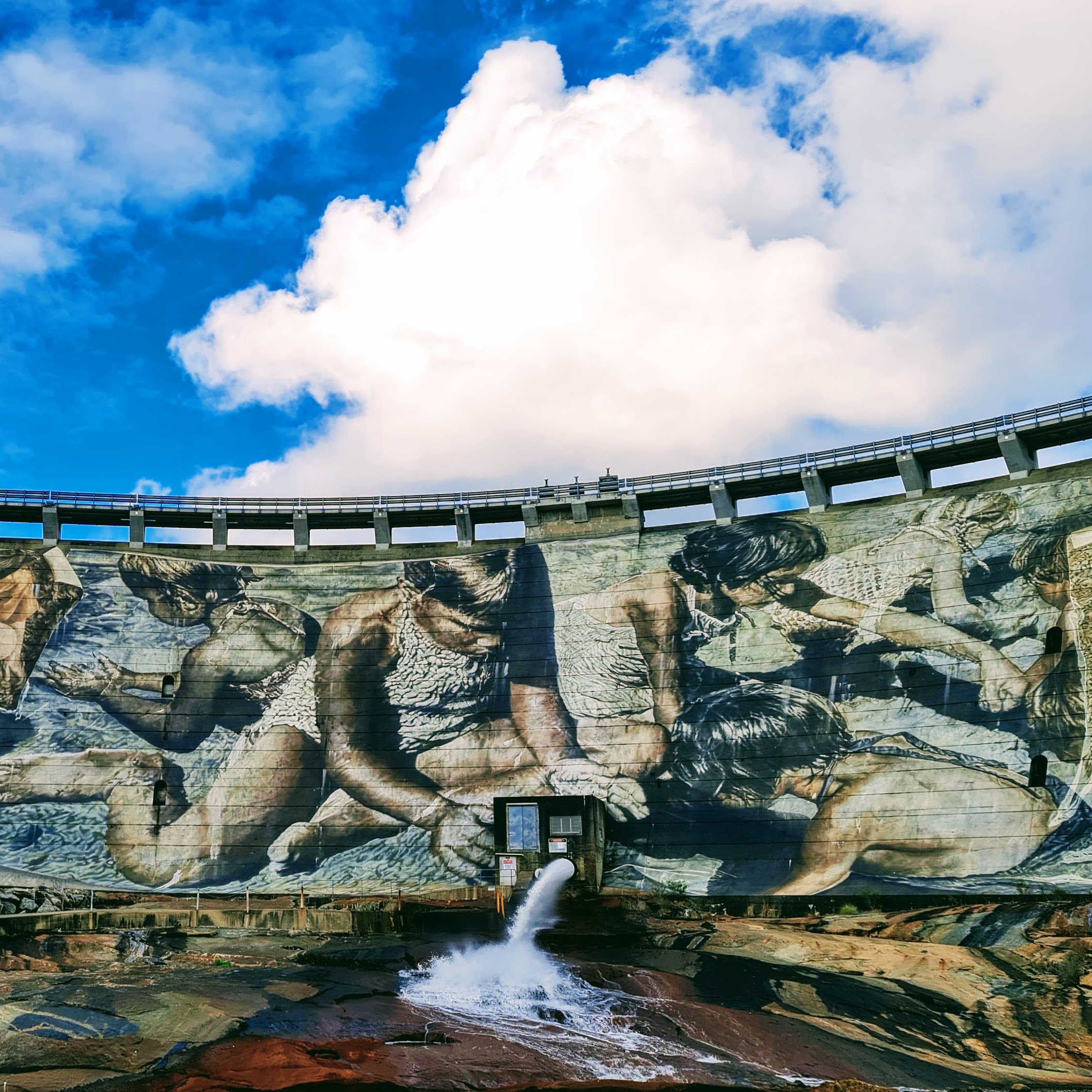 Inclusions
Accommodation & Meals
3 nights single motel style accommodation - Bunbury
All Meals : Mixed Self-catering & Bistro Dining BLD
snacks, bottled water, fruit, tea and coffee
Travel & Essentials
Return Home Transfers
Shared Daily Vehicle Fees
Boyup Brook Country Music Festival
Wellington Dam Tour
Multicultural Festival
Travel Insurance and Photo Memory Prints
Support Services
24hr Qualified Support (shared / ratio)
Overnight onsite (non-active) (10pm - 6am)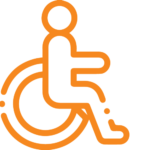 WHEELCHAIR ACCESSIBLE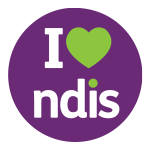 GST Free pricing adjustments apply for NDIS funded services.
Can I use NDIS funding to pay for my service? YES! We are a registered NDIS provider for a range of NDIS support items and services that may apply to the costs associated with your selected eligible service. Read more on our FAQ's for NDIS Participants Page here.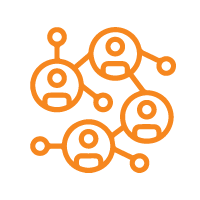 Social Opportunities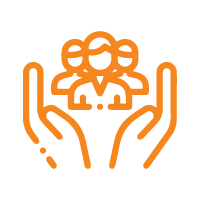 Community Participation
Capacity Building
Short Term Accommodation