Dates
19 - 22 AUG 2022 | 4 DAYS
Max Group Size
10
Trip Code
0822GSERPE
Holiday Type
Local Getaways
Distance
70km
Pace
Relaxed
WHY YOU'LL LOVE IT
This Disney themed Murder Mystery weekender will have you guessing!Dress up as your favourite Disney character and enjoy the themed event storyline of a rift between hand drawn and computer generated characters as this fantasy mystery 'Who Dunnit?' unfolds. Staying in Serpentine in comfortable country cabins we will explore the gorgeous Serpentine Falls and Araluen Botanic Gardens. An exciting opportunity to share an experience with a friend or make some new connections!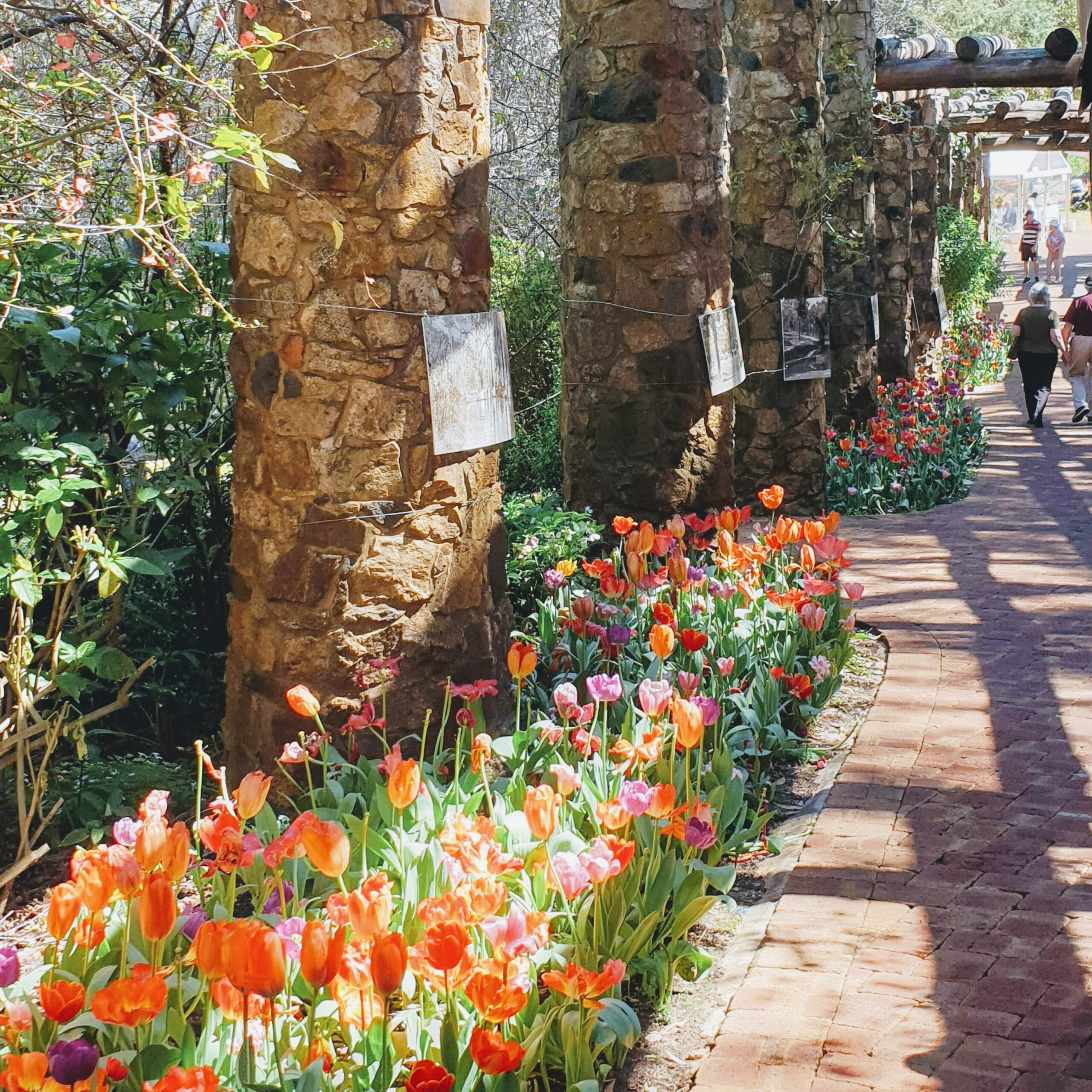 Inclusions
Accomodation & Meals
3 nights single cabin style accommodation - Serpentine Falls Tasman Park
Mixed Self-catering & Bistro Dining BLD
snacks, bottled water, fruit, tea and coffee
Travel & Essentials
Return Home Transfers
Shared Daily Vehicle Fees
Disney Murder Mystery Dinner
Araluen Tulip Festival
Serpentine Falls
Travel Insurance and Photo Memories
Support
24hr Qualified Support (shared / ratio)
Non-active over night (10pm - 6am)
WHEELCHAIR ACCESSIBLE
Can I use NDIS funding to pay for my service? YES! We are a registered NDIS provider for a range of NDIS support items and services that may apply to the costs associated with your selected eligible service. Read more on our FAQ's for NDIS Participants Page here.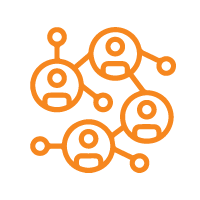 Social Opportunities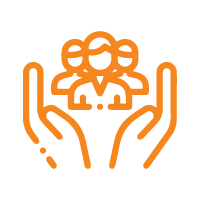 Community Participation
Capacity Building
Short Term Accommodation