Dates
4 - 8 AUG 2022 | 5 DAYS
Max Group Size
6
Trip Code
0822GMELBF
Holiday Type
Australian Adventure
Distance
6800km
WHY YOU'LL LOVE IT
This is a holiday for sports fans – a 5 day Melbourne footy and sports experience; you'll see a live AFL game and tour the MCG, enjoy the famous Vic Markets., indulge yourself in the excitement of spring AFL fever and a selection of Melbourne's best sights and experiences.
Flying Qantas and staying in stylish central city 4 star accommodation, immerse yourself in the cosmopolitan lifestyle for 5 days of fun and excitement. Celebrate the nation's rich sporting history at the National Sports Museum at the MCG. The museum features memorabilia from some of the country's biggest sporting heroes and highlights moments that have shaped the traditions of Australian sport.  Take a "Behind the Scenes" tour of Etihad Stadium. Visit the AFL players' change rooms, the players/coaches' briefing room, the coaches' box and experience the feels of walking up the AFL umpires' tunnel and much more.
A footy lovers paradise, Melbourne has so many hidden gems, its a city you'll love to explore.
Inclusions
Day Package
24hr Guest Support Services (per ratio)
4 nights accommodation - Melbourne
Mixed Self-catering & Bistro Dining BLD
Vic Markets
Melbourne CBD & Southbank
Melbourne Zoo
Travel Package
Return Qantas Flights
Return Home Transfers
Shared Daily Vehicle Fees
3 x AFL Football Games (Pending Fixtures)
MCG and Australian Sports Museum Tour
Travel Insurance
Photo Memories USB
WHEELCHAIR ACCESSIBLE
Itinerary Variations may apply:
Transport: Flights may vary for non folding electric wheelchairs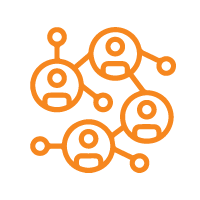 Social Opportunities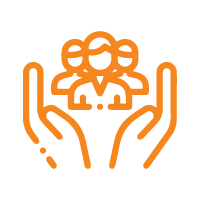 Community Participation
Capacity Building
Short Term Accommodation