Dates
18 - 22 JAN 2024 | 5 DAYS
Max Group Size
10
Trip Code
0124GAUGWA
Holiday Type
Festival | Weekender
Distance
680km
Pace
Relaxed
WHY YOU'LL LOVE IT
Indulge in a magical holiday on a 5 day tour to magical Margaret River, with charming Augusta as your base. Immerse yourself in the whimsical world of the Karnidale Circus Festival, where acrobats and performers will leave you in awe. Glide along the tranquil waters of the Blackwood River on a serene cruise, surrounded by nature's beauty. Satisfy your sweet tooth at the renowned Margaret River Chocolate Factory. Your stay in Augusta's cozy accommodations will make you feel right at home. This getaway offers a perfect blend of enchanting entertainment, nature's serenity, and delightful treats. Margaret River's treasures are ready to enchant and delight you.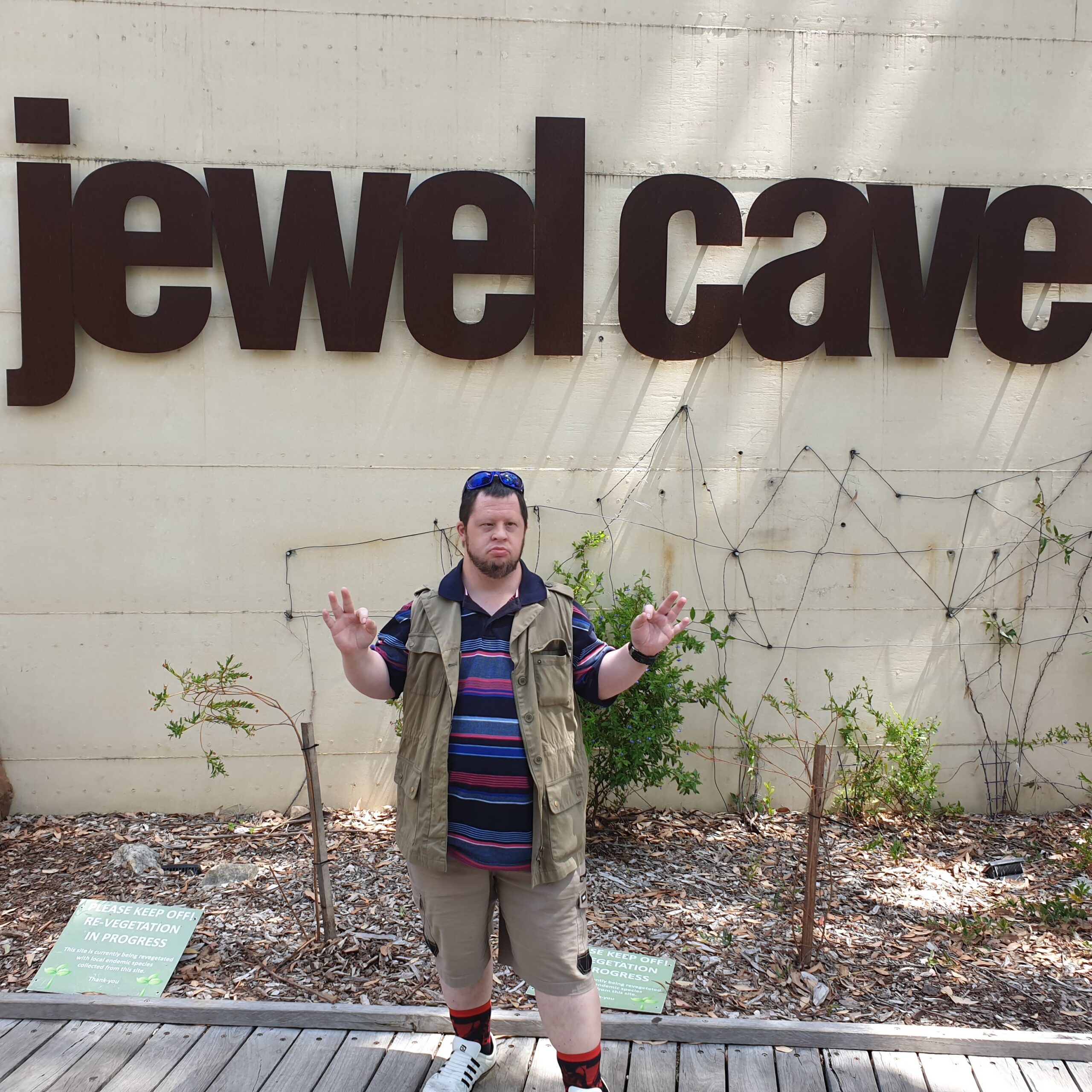 Inclusions
Accommodation & Meals
4 nights accommodation - Augusta
All Meals : Mixed Self-catering & Bistro Dining BLD
snacks, bottled water, fruit, tea and coffee
Travel & Essentials
Return Home Transfers
Shared Daily Vehicle Fees
Karnidale Circus Festival
Blackwood River Cruise
Margaret River Chocolate Factory
A Maze'n
Travel Insurance and Photo Memories
Support Services
24hr Qualified Support (shared / ratio)
Overnight onsite (non-active) (10pm - 6am)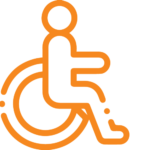 Itinerary variations may apply :  Blackwood River Cruise (manual only / non accessible bathroom)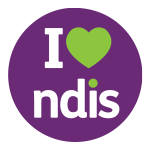 GST Free pricing adjustments apply for NDIS funded services.
Can I use NDIS funding to pay for my service? YES! We are a registered NDIS provider for a range of NDIS support items and services that may apply to the costs associated with your selected eligible service. Read more on our FAQ's for NDIS Participants Page here.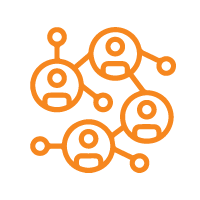 Social Opportunities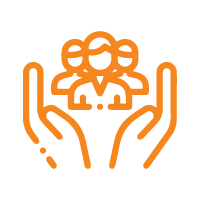 Community Participation
Capacity Building
Short Term Accommodation