Dates
30 DEC 2022 - 2 JAN 2023 | 4 DAYS
Max Group Size
6
Trip Code
1222GNYEB
Holiday Type
WA Explorers
Distance
350km
WHY YOU'LL LOVE IT
Ring in the New Year with friends at the fireworks display and festivities at Bunbury Trotting Club. Welcome 2023 with a relaxed 4 day tour staying poolside at Bunbury's iconic Lighthouse Resort. You'll enjoy daily cooked breakfasts, delicious bistro lunches and evening dining experiences and day tours taking in the best local attractions and coastal drives . Explore the Marleston Waterfront and Koombana Bay beachfront stopping for tasty delights at Taffy's Candy store, lunch at Dolphin Discovery Centre and chill at the cinemas for a movie. Happy New Year celebrations and fun.
Inclusions
Day Package
24hr Guest Support Services (per ratio)
3 nights Accommodation - Quality Hotel Lighthouse
Mixed Self-catering & Bistro Dining BLD
Day Tours and Movies
Travel Insurance and Photo Memories
Travel Package
Return Home Transfers
Shared Daily Vehicle Fees
Bunbury Trots New Years Eve Fireworks Tickets
Fully accessible itinerary. Suitable for both manual and electric wheelchair travellers.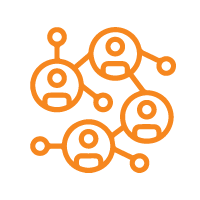 Social Opportunities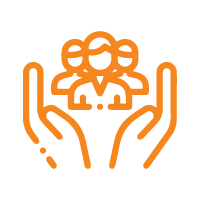 Community Participation
Capacity Building
Short Term Accommodation