Dates
30 DEC 2021 – 2 JAN 2022 | 4 DAYS
Max Group Size
6
Trip Code
1220GNYEBUN
Holiday Type
Local Getaways
Distance
400km
WHY YOU'LL LOVE IT
Welcome 2022 with a four-day relaxed tour to Bunbury, with its cool street art and contemporary cafe culture. Enjoy a BBQ lunch at the beach and dip your toes into the Indian Ocean before visiting the sites along the coast. And of course we'll be ringing in the new year with the New Year's Eve fireworks display and festivities at the Bunbury Trotting Club.
Inclusions
Day Package
24hr Guest Support Services (per ratio)
3 nights motel accommodation
Mixed Self-catering & Bistro Dining
Activities and Sightseeing
Travel Package
Return Home Transfers
Shared Daily Vehicle Fees
New Years Eve VIP Dinner Tickets
Travel Insurance
Photo Memories USB
Accessibility Statement:
Itinerary : Full access all activities and attractions 
Accommodation : Fully accessible (shower chair / hoist suitable)
Transport : Fully accessible van transport 
Mobility Equipment Hire: available on request
Terms and Conditions. 
All travel products and services described on the Site are offered subject to availability.
General terms and Conditions Apply : See Standard Terms and Conditions
NDIS Pricing Rules and Guidelines Apply : See NDIS Services Terms and Conditions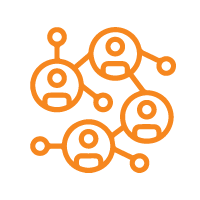 Social Opportunities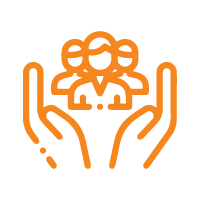 Community Participation
Capacity Building
Short Term Accommodation