Dates
2 - 5 SEPT 2022 | 4 DAYS
Max Group Size
6
Trip Code
0922GBUSSO
Holiday Type
Local Getaways
Distance
450km
WHY YOU'LL LOVE IT
Experience the laid back beach-life in Busselton staying 3 nights in comfortable private motel accommodation to explore the stunning Geographe Bay. Relax with a view across the bay from the longest timber jetty in the southern hemisphere and visit the bustling foreshore famers markets to browse for bargains and taste delicious local produce. Wander through the fascinating Busselton Museum before heading out for an afternoon lunch and a game of mini golf at the historic Old Broadwater Farm. A delightful short break to celebrate the first week of spring.
Inclusions
Day Package
24hr Guest Support Services (per ratio)
3 nights Motel Accommodation - Busselton
Mixed Self-catering & Bistro Dining BLD
Busselton Jetty Train
Pra 3 Mini Golf and Luncheon
Busselton Markets
Travel Package
Return Home Transfers
Shared Daily Vehicle Fees
Travel Insurance and Photo Memories
Fully accessible itinerary. Suitable for both manual and electric wheelchair travellers. Accommodation variations may apply.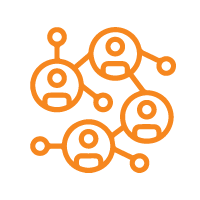 Social Opportunities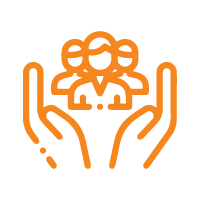 Community Participation
Capacity Building
Short Term Accommodation