Dates
22 - 26 JAN 2024 | 5 DAYS
Max Group Size
10
Trip Code
0124GKARRIV
Holiday Type
WA Explorers
Distance
1103km
Pace
Relaxed
WHY YOU'LL LOVE IT
Escape to the serene Karri Valley on a 5 day tour, where nature's wonders await. Explore the lush heart of Western Australia's forests as you hop aboard the charming Pemberton Tram, discovering the secrets of the towering Karri trees. Embark on the Wow Eco Nornalup Inlet Cruise, where the majesty of Nornalup Inlet and its thriving ecosystem unfolds before your eyes. Wander through the enchanting Walpole-Nornalup National Park, a pristine wilderness filled with ancient trees, picturesque inlets, and winding trails. This 5 day adventure promises a deep connection with nature and unforgettable memories in the heart of Australia's natural beauty.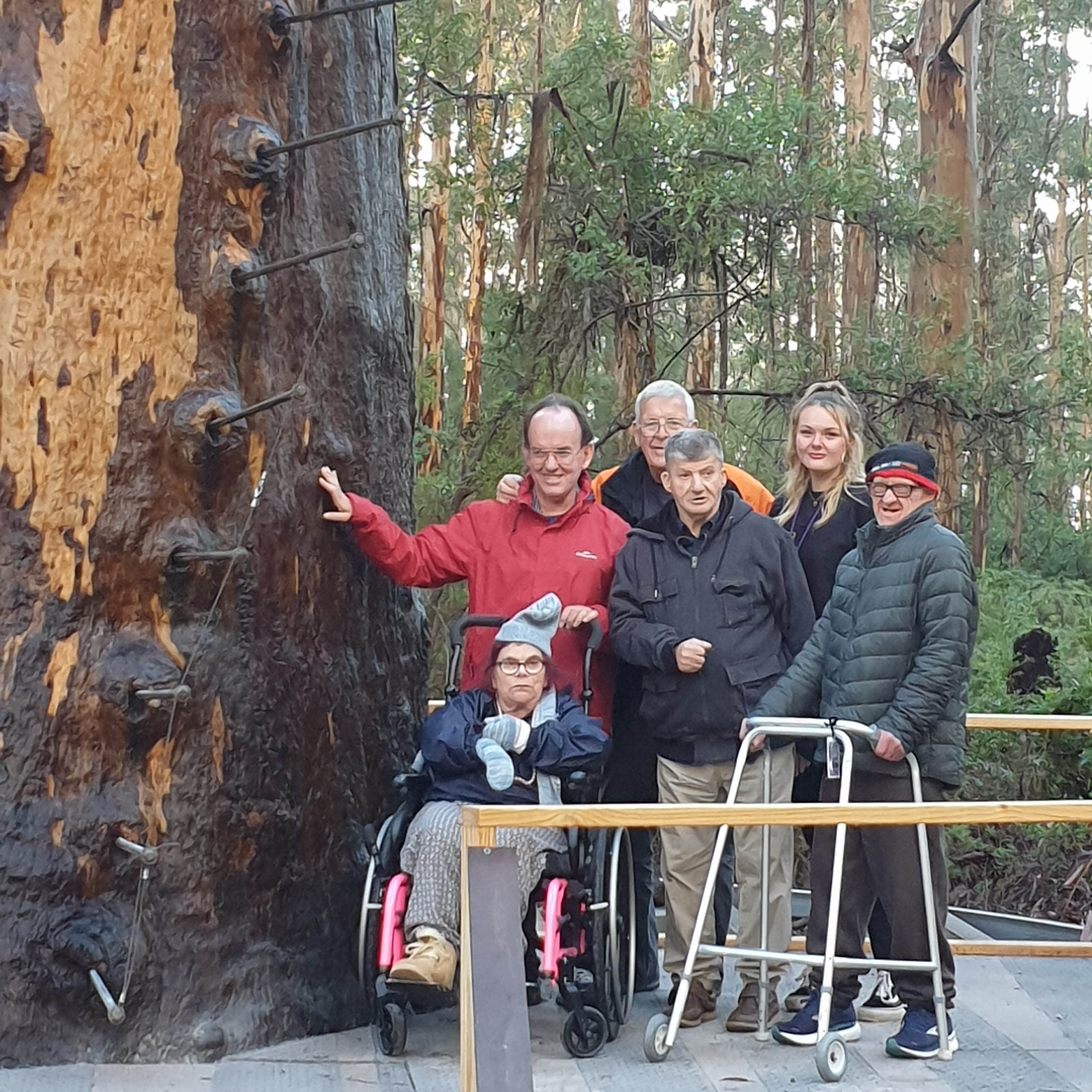 Inclusions
Accommodation & Meals
4 nights accommodation - Karri Valley
All Meals : Mixed Self-catering & Bistro Dining BLD
snacks, bottled water, fruit, tea and coffee
Travel & Essentials
Return Home Transfers
Shared Daily Vehicle Fees
Pemberton Tram
Wow Eco Nornalup Inlet Cruise
Pemberton Lavender and Berry Farm
Walpole-Nornalup National Park
Travel Insurance and Photo Memories
Support Services
24hr Qualified Support (shared / ratio)
Overnight onsite (non-active) (10pm - 6am)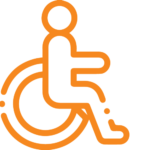 WHEELCHAIR ACCESSIBLE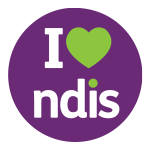 GST Free pricing adjustments apply for NDIS funded services.
Can I use NDIS funding to pay for my service? YES! We are a registered NDIS provider for a range of NDIS support items and services that may apply to the costs associated with your selected eligible service. Read more on our FAQ's for NDIS Participants Page here.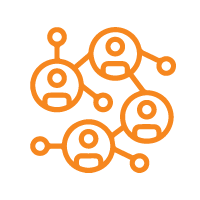 Social Opportunities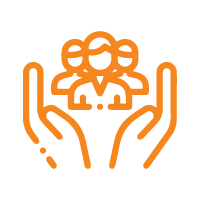 Community Participation
Capacity Building
Short Term Accommodation