The flexibility of individual journeys
Ideal for personal travel, bucket list adventures, flexible respite, taking a break and trying new things. 
We specialise in personalised individual services including customised travel itineraries, regular weekend getaways, short-term accommodation, skill building excursions and respite stays. 
1:1 Services allow you to:
Getaway whenever you want to

Receive individual 1:1 support to reach

your goals

Cost your trip to meet your

preferred budget

Choose from our an existing itinerary

or design your own dream holiday
YOUR HOLIDAY – YOUR WAY:
Design your perfect holiday! Tell us about your travel plans and ideas or inspire yourself with a selection of our most popular flexible holiday packages. We aim to make virtually any travel dream come true.
Our experienced team expertly arrange all your travel and support needs and tailor your services to suit the holiday you have dreamed about. 
Flexible Respite
Take a Break
Getting away from home is a fantastic way to explore new ideas, develop skills, de-stress and experience community. We offer regular, occasional, weekend and short term breaks-away that include transport, are packed with great activities, stay in comfortable accredited accommodation and enjoy delicious home-style meals. 
Transitional and Short-Term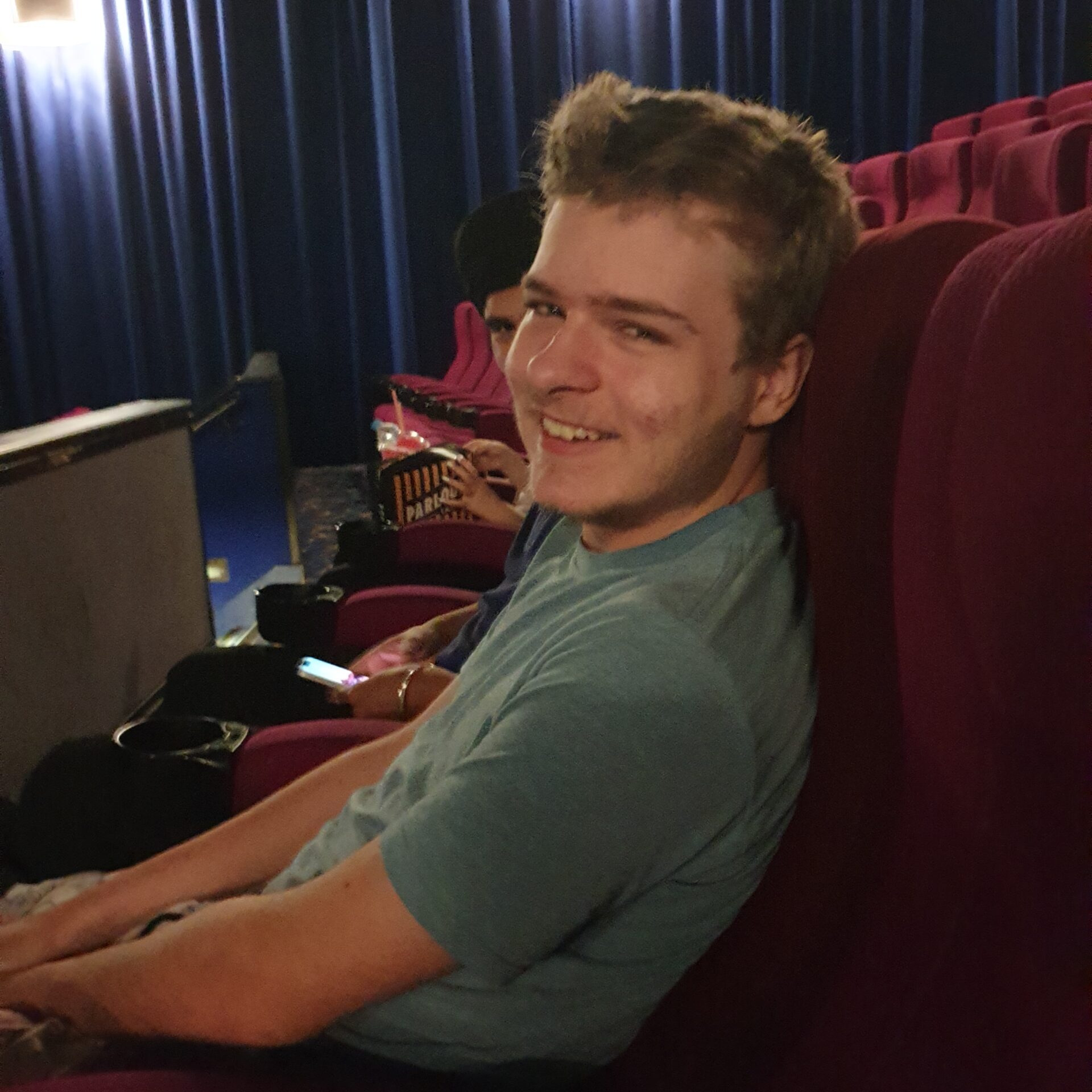 Moving and short-stays
We offer complete service flexibility for short-notice, crisis, and transitional short-term supported accommodation. Our experienced team works closely with support coordination, therapy and other services to deliver safe person-centered accommodation services from home, other facility or hospital. 
FULLY ACCREDITED
Our services are guided by your personal preferences and are planned and delivered to align with National Disability Service Standards and the NDIS Quality Management Framework. We're proud to be fully accredited as an Australian Quality Tourism operator and an NDIS registered provider.
PEACE OF MIND POLICY
We understand that planning and taking a trip can make some of our guests anxious. It may be helpful to know that payments are fully transferable, with no charge to alter travel plans or switch to a later departure (depending on availability), or can be held as a future credit.
Full refunds may be available up to 72 hours before departure.
YOUR SAFETY
Your safety and enjoyment are our top priorities. Discovery Holidays' itineraries are carefully crafted and we use only accredited, reputable and accessible partners for all travel experiences. Guided by experienced staff, you can be confident that our comprehensive itinerary and risk-management practices will deliver trouble-free travel.