Ideal for getting away to the country side, meeting new people and exploring stunning natural landscapes and cultural attractions.
Join these 3-5 night, fully supported small group getaways, staying within 1/2 day drive from Perth and exploring the tourism sights and highlights of regional WA.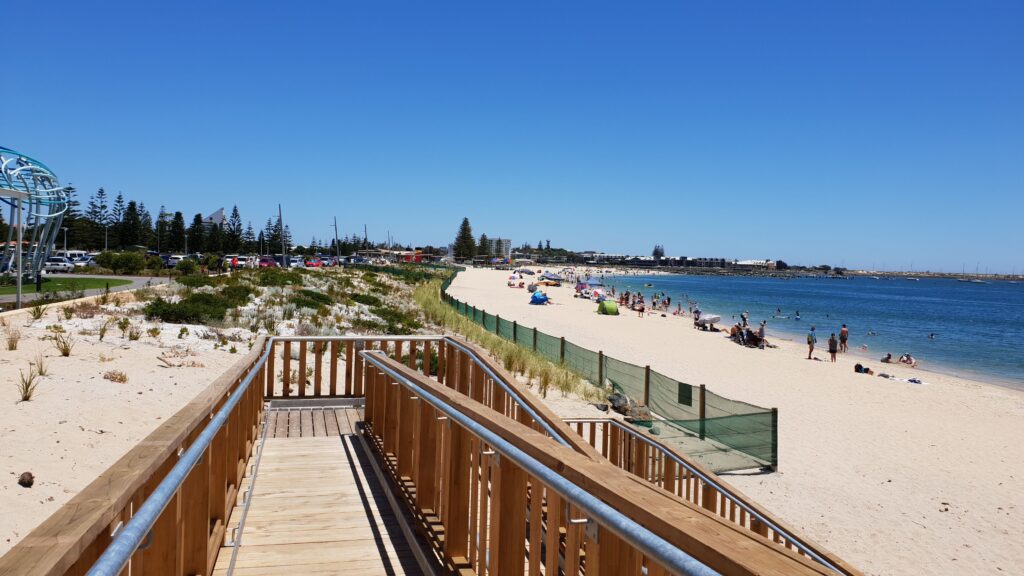 23 - 28 DEC 2023 | 6 DAYS
FULLY ACCREDITED
Our services are guided by your personal preferences and are planned and delivered to align with National Disability Service Standards and the NDIS Quality Management Framework. We're proud to be fully accredited as an Australian Quality Tourism operator and an NDIS registered provider.
PEACE OF MIND POLICY
We understand that planning and taking a trip can make some of our guests anxious. It may be helpful to know that payments are fully transferable, with no charge to alter travel plans or switch to a later departure (depending on availability), or can be held as a future credit.
Full refunds may be available up to 72 hours before departure.
YOUR SAFETY
Your safety and enjoyment are our top priorities. Discovery Holidays' itineraries are carefully crafted and we use only accredited, reputable and accessible partners for all travel experiences. Guided by experienced staff, you can be confident that our comprehensive itinerary and risk-management practices will deliver trouble-free travel.