Whether you're an experienced traveller or about to take your first independent journey, Discovery Holidays can create the perfect package for you. You can choose shared or individual support on group getaways or enjoy one-to-one support on a getaway of your own choice, either off-the-shelf or designed just for you.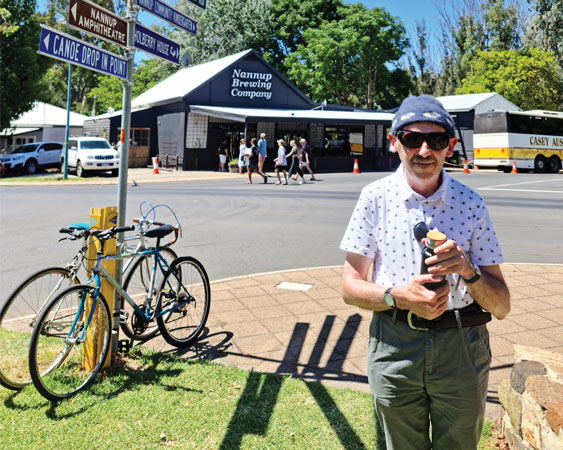 Let's go SOLO
» Travel when YOU want to
» Reach your goals with individual support
» Cost your trip to meet your budget
» Choose a getaway from our catalogue or create your own dream trip
The beauty of GROUPS
» Meet new people
» Make new friends
» Share the fun
» Choose from fabulous itineraries
» Share the costs for lower prices
Who will share my journey?

TRAINED SUPPORT STAFF

FELLOW TRAVELLERS

FRIEND GOALS