Covid-19 Update 3 – November 2020
As the Covid-19 pandemic continues to impact people all over the world, we feel blessed in Australia, and particularly in Western Australia, that the situation is relatively under control.
We were thrilled to be able to recommence tours and excursions within Western Australia towards the middle of the year and were delighted by the very positive response from our members which has led to many of our trips being fully booked. This tells us how much our members value being able to take break from their daily lives, and we would like to thank them from the bottom of our hearts for putting their trust in us. Our top priority has always been the wellbeing of our travellers, their families and the community, and our members can rest assured that we will always act with an abundance of caution.
While Queensland, Tasmania and the Northern Territory have enjoyed the same lack of community transmission as Western Australia, Victoria has been successful in curbing the second wave of infections, and NSW is doing a good job of getting on top of outbreaks. However, recent developments in South Australia show how easily things can get out of control and that continued caution is not just advisable but necessary.
Since state and territory borders generally remain partly or fully closed, we have no scheduled interstate travel but we are monitoring the situation carefully and as soon as it is both practical and SAFE, we will recommence our much-loved trips to other parts of the country. Needless to say, when we do so, we will make sure to act with utmost caution and implement the strictest measures to ensure the safety of our guests.
With the current international travel restrictions in place – not to mention the high rates of infection in many parts of the world – all international tours remain on hold.
We will continue to update our offerings in accordance with the latest advice from all the relevant authorities.
We want everyone to remain safe and thank you for your support during has been a challenging time for everyone, including Discovery Holidays. If you have any questions or queries, please get in touch with the Discovery Holidays team on 1800 290 996.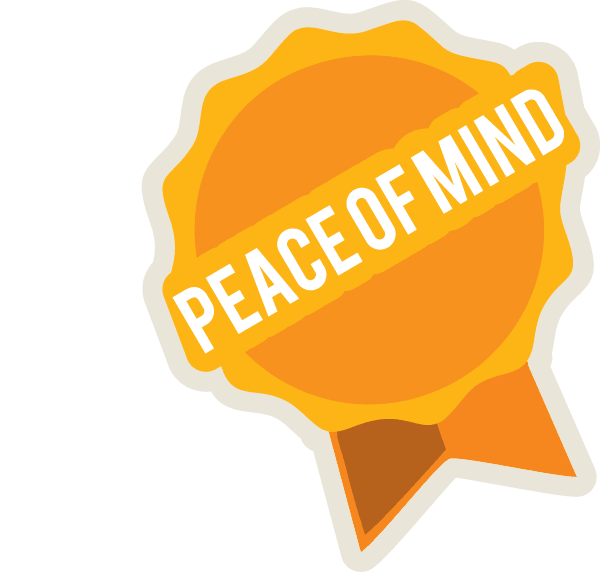 Book with Peace of Mind
We recognise that for many of our travellers, this might be an anxious time.
All travellers booked on any tour may change or reschedule their departure with no change fee. Deposits are fully transferable, and there is no charge to alter your travel plans to a later departure or hold as a Future Holiday Credit. Subject to standard cancellation terms travellers may also request a full refund if travel is more than 60 days from departure. 

Our Peace of Mind Policy
Information for Current Travellers
While we have always led the way with measures designed to protect the health and wellbeing of our guests, the nature of the Covid-19 pandemic has led to additional measures including:
 Covid-19 position statement and cleaning schedules are required from all travel suppliers
 Private transport replaces the use of public transport whereever possible 
Continuous infection control prompts and handwashing procedures are in place
Appropriate PPE, hand sanitizer, antibacterial wipes, surface sprays  are on hand
Additional wellness information is collected during pre-tour courtesy calls and guests who are unwell and unable to travel are being offered a no-charge change fee