Join our Members Friendship Calls
Friendship calls are all about staying connected while we can't get out and socialise. 
A social telephone call from friends helps us share our experiences, find out new ideas and just catch-up. A call can bring a pleasant change to your day and help our sense of belonging.  
We know know some of our members live alone, have recently lost employment, have had social outings cancelled or maybe anxious about the big changes to our daily routines.
The team is checking in on members that would like to receive a social call.
You can receive an individual call with one of the team or join a group call to catch up with other members you know and get chatting.
It is a small gesture but we want our members to know we are a community and in this together. 
Social Courtesy Calls
The team is providing complimentary wellness calls and social chats to make sure we all have someone to talk regularly while we are isolating at home. 
We are already communicating with many of our members that live alone but want to let all members know, if you'd like to hear from the team contact us on 1800 290 996
(Phone contact only – no smart devices or internet required)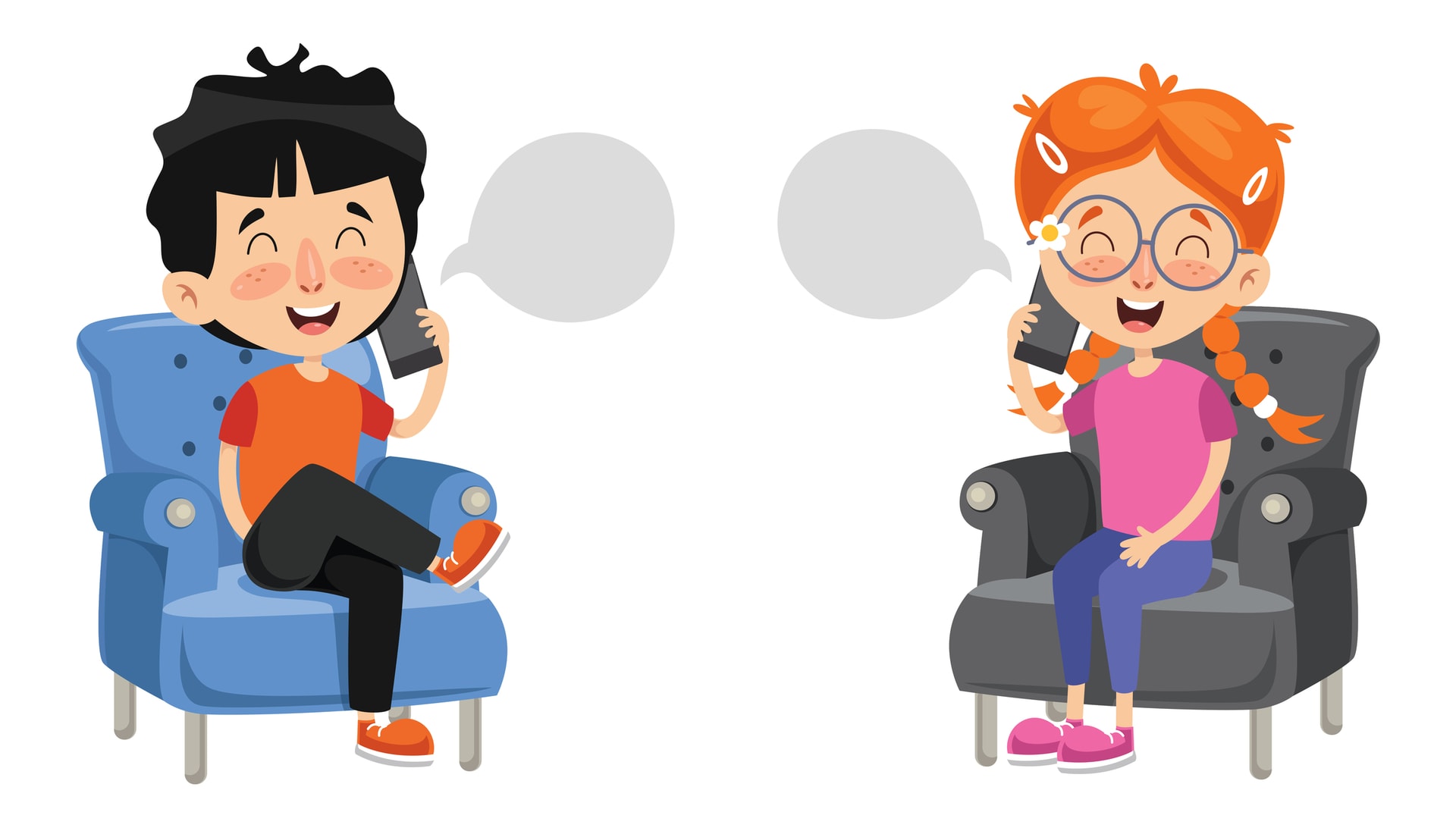 Join a Group call with Friends
The team is reconnecting friends that have travelled together by catching up together over the phone, sharing information and friendship in moderated conference calls with our support team.
(Phone contact only – no smart devices or internet required)